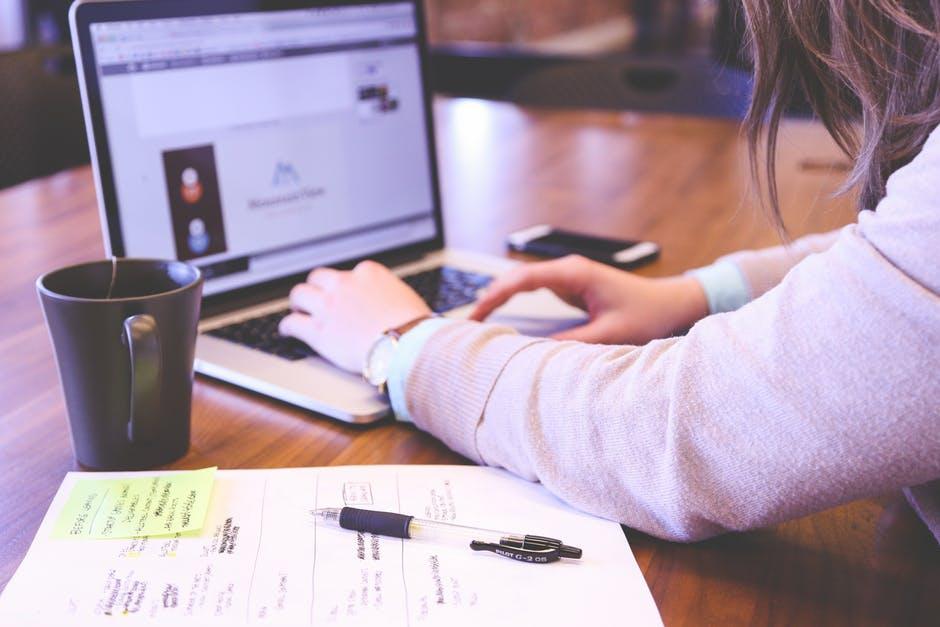 Women are more powerful than you really know — but why don't you know? It may be because female entrepreneurs aren't exactly discussed in the mainstream. If you hear about one, it's usually a puff piece…a sort of "look what this one woman can do!" type of segment or article that discusses what she's' accomplished in spite of being "just a woman" instead of in spite of all the hurdles women have to overcome.
The next time you're worried about your own struggles as a female entrepreneur, look to these shining examples of female power.
Sarah Blakely
If you've ever tugged on a pair of Spanx, you have this woman to thank. Known as one of the wealthiest entrepreneurs in business, her shapewear invention has earned her $1 billion in profit over the years. Thanks to her inventive mind and a need for better undergarment options, Blakely cut up a pair of pantyhose and created the most innovative underwear since the push-up bra. Since her iconic invention, Blakely has created a privately owned company and has diversified into jeans and yoga materials.
Mary Kay Ash
If you've never heard of Mary Kay Cosmetics, you may have been living under a rock. Founder of the iconic makeup brand, Ash originally created her company in 1963. Ash married at 17, had three children with her first husband and then divorced him in 1945. She founded her makeup company in 1963, one month after the death of her husband that she had intended to go into business with. Despite her situation, Ash persevered and established herself as an incredible entrepreneur.
Sheryl Sandberg
Don't immediately recognize this name? You may have read her critically acclaimed book "Lean In," or you might frequent the little social media site that she's the COO of: Facebook. One of the things Sandberg champions is female empowerment and entrepreneurship. Sandberg loves giving back to the community, even when faced with extreme hardships, like the sudden death of her beloved husband.
Arianna Huffington
Signed on as editor in chief of The Huffington Post through 2019, Arianna Huffington is one class act. Creating a blogging aggregate turned credible news site, Huffington has paved the way for budding journalist and thought influencers by giving them a great and wide platform to host their content. Huffington has had her ups and downs throughout her career, but she's definitely come back swinging every time.
Jenny Craig
It's hard to maintain a steady place in the weight loss industry, but Jenny Craig has been successful at being on top since she began her eponymous company. If there's one thing to learn from Craig, it's that adaptation is key to staying alive in business. Her company has changed throughout the years, keeping current and up to date with weight loss trends as they shift and evolve. Since the company was founded in 1983, Craig has branched out from Australia to over 700 weight management centres around the world.