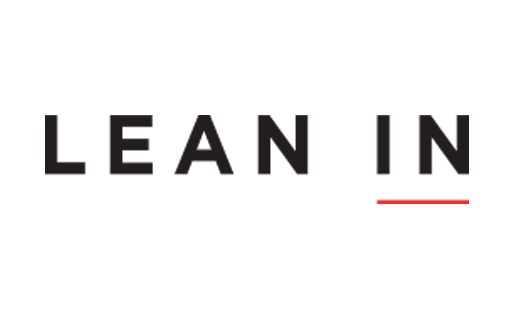 Over the last decade, women have really been changing up the business climate, being incredibly innovative, and simply inspirational. Ubeam innovative wireless, Hopscotch's element for teaching kids how to code, and other great ideas such as Hitlist were all founded by women. From CEO Mathilde Collin who created the "Front" application, to Danielle Morrill who dreamt up the game-changing Mattermark, women all over are bringing their sharp focus, prime empowerment mantra, and hard work ethic to investors and other elements of the digital think tank worldwide.
Mattermark has software that lets users look at information about startups based on Twitter feeds, CrunchBase, SEC data, and more. We wanted to show you some of the best social networks out there today available for women, so you could find your own hive to cultivate the next bomb you drop on the ever-changing business landscape.

Lean In: This is a web-based platform that lets you literally create your own "circle" of strong peer support. Developing from the pleasantly-changing comfort of men and women having the gall to step further out of their comfort zones, this is different then Facebook: you really put a bit of thought into the kind of circle you want to begin, and then interact in many different forums, private and public. Examples of what you can find in a large city such as Denver are "Women Warriors", "Lean In Colorado University", "Working Girls", "Fire Within Me", and "Victory Torch". These circles grow together by collectively putting to use the benefits of peer mentorship, and over 80% of those who participate claim that belonging to a Circle led to a positive change in their life.

Walker's Legacy: This excellent online Women's social group is full of Industry knowledge about personal finance, resident experts, business, health and well-being, and many other topics that are perfect for startup innovators and entrepreneurs. Local Women's Leadership Brunches are an excellent way to meet others with similar interests, understand your strengths and weaknesses, and clearly define the vision you want for your future AND your business. This entity was founded in 2009 as a quarterly women in business lecture series, designed to inspire all types of women to understand their purpose and learn from others who have had great success. The very first series was named in honor of Madam C.J. Walker, who was a true pioneer and innovator, and also the first self-made millionaire in the history of this great nation.

World Pulse: This online network really caught our eye because of its truly global reach. Tens of thousands of women leaders from more than 185 countries all over the globe connect here and create strong ripples of emotion and hope leading to change, and thereby changing thousands of lives. The community consists of community voices where you find journal posts, training where you can access information to cultivate your own growth, a resource exchange, a library where you can share tons of great information to others, and a group directory. You can browse the member directory for women with similar interests as yours, and best of all, it is a cost-free service. World Pulse themselves do not provide direct funding, but they do a top-notch job of connecting you with the entities that do. An emphasis on financial needs, a very diverse and innovative community, and a focus on humanitarian issues are just some of the great things that sets World Pulse apart from others.