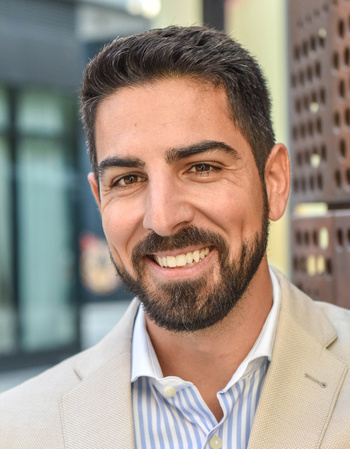 For years entrepreneurs have paved the way for innovation and transformation leading to significant and lasting impacts across a multitude of industries. It is this same entrepreneurial drive that inspired Angelo Vassiliades to put his background in start-ups, 15-years of consumer marketing experience, and long-time passion for the sports industry to work. Vassiliades is re-imagining what the race & sporting events industry looks like.
As an entrepreneur and competitive athlete who has invested much of his time and resources advocating for the wellness of others, his aspirations for healthy living and serving a global community led to a much larger mission. One that allowed him to utilise his skill set to create a platform for athletes and race participants around the world. Having lived on three different continents and traveled to 44 countries, Vassiliades' keen sense of cultural understanding is unmatched.
The founder of the online sporting event platform activity.me, Vassiliades' interest in the great outdoors and cross-cultural exploration help shape the framework for his new venture. After recognising the void that existed in the Middle East and Africa region for mass sporting event listings and athlete participation, Vassiliades sought to create a free, all-encompassing solution for individuals seeking events in their area. In the past, discovering marathons and other mass participation races has required several online searches across multiple websites. Vassiliades' platform has simplified this process by allowing participants to easily discover and register for upcoming events without the hassle. It features a user-friendly interface that allows for quick and effortless participant sign-up and event organisers can also list and manage their races and fitness events.
In a recent press release, Vassiliades shared how activity.me's global platform fills a massive industry void, "Finding events was historically a challenge as if they were not shared through word of mouth, coming to know of these involved laborious Google searches and navigating through complex sites. Participants can now discover and register for thousands of sporting events across the globe through activity.me," said Vassiliades. Serving a global community of athletes from all fitness backgrounds the online platform features thousands of sports events in many countries. From paddleboarding and cycling to 5K fun runs and swimming events, activity.me connects active individuals to the events they enjoy.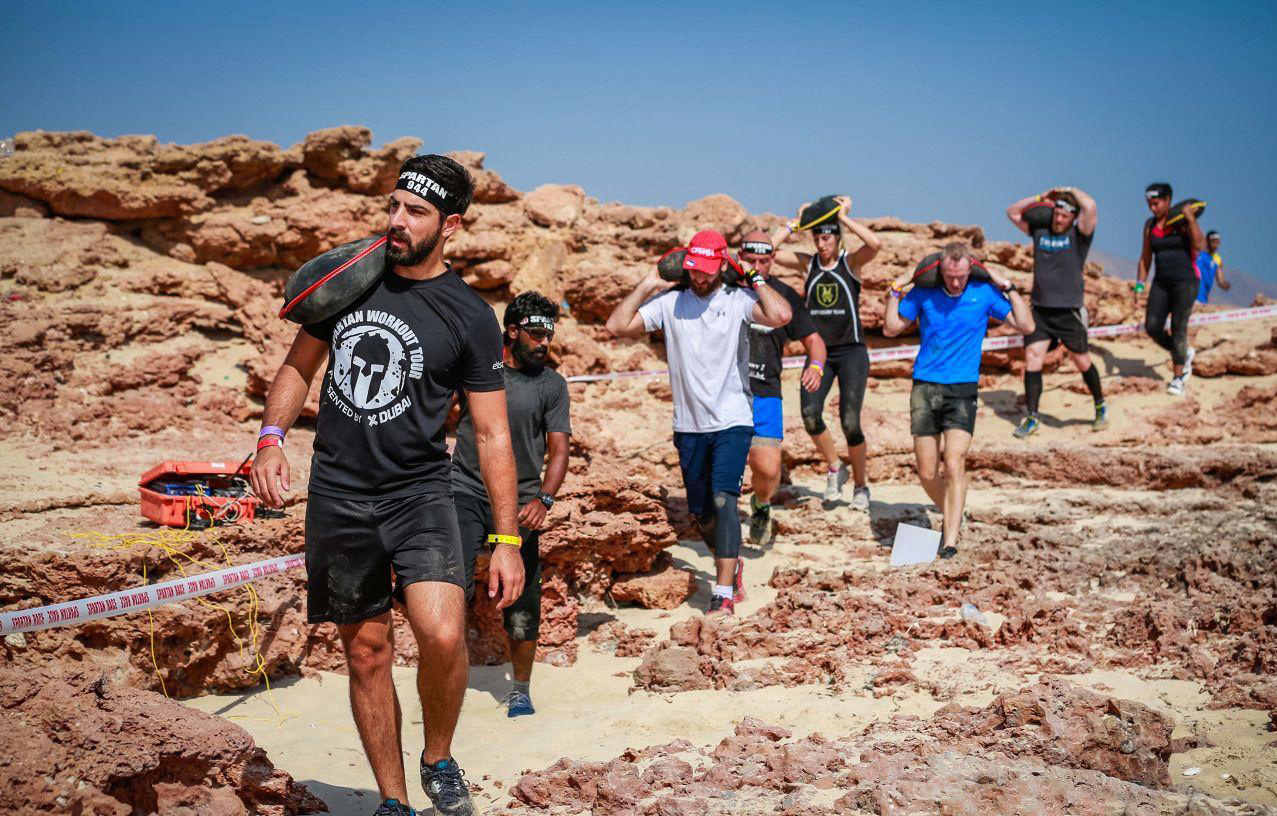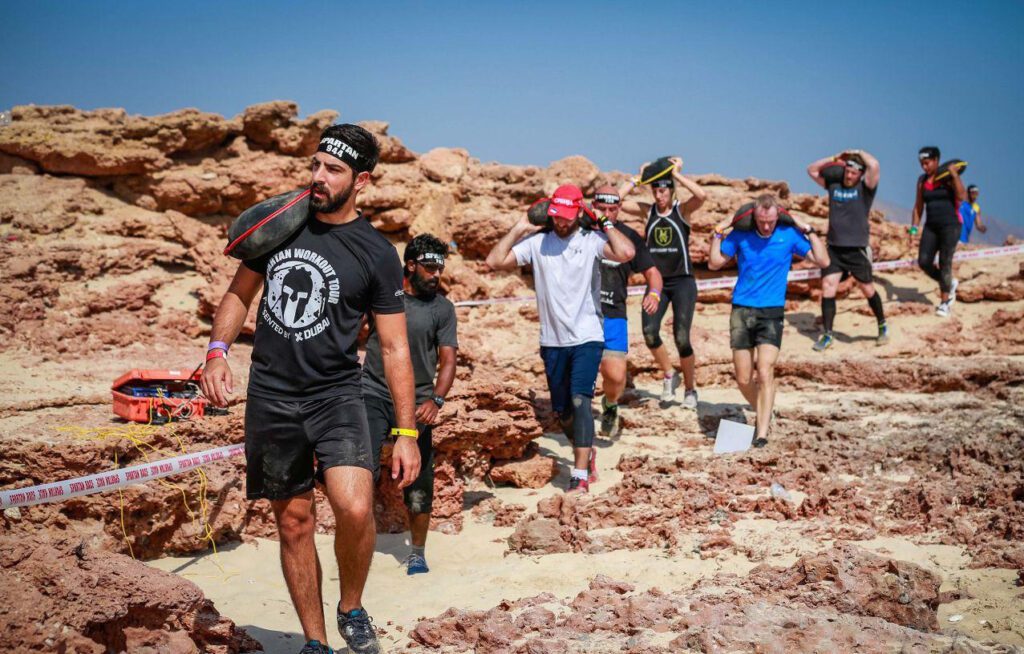 In addition to his competitive spirit, Vassiliades' philanthropic pursuits fueled his mission to make fitness globally accessible to everyone. Through his youth mentorship in the UK to taking part in charity and fund-raising events in the UAE and Australia, Vassiliades has pushed boundaries to contribute to the welfare of others. In 2014 in the UAE, and again in Oman in 2015, he spent two consecutive years competing in the three-day, intensive paddling marathon known as Capital Paddle. These events raised funds to support communities struck by natural disasters. Vassiliades' enthusiasm for bringing people together and giving back also inspired his participation in the Hawkesbury Canoe Classic in Australia, a charitable paddling ultramarathon that raises funds for patients with blood diseases.
Now, with the launch of activity.me Vassiliades' vision for helping others achieve their personal best expands across borders bringing people together one fitness event at a time.

About activity.me

Based in Dubai, activity.me is a mass sports event marketplace that helps participants discover and register for thousands of sporting events across the globe. The platform includes a mass variety of sports including cycling, running, swimming, walking, triathlons, and paddling. Launched in 2019, activity.me caters to individuals of all fitness levels and is dedicated to helping athletes achieve their personal best.
Keetria is an entrepreneur, wellness advocate, and brand strategy coach for creatives & entrepreneurs with 16 years of public relations expertise working with some of the world's leading brands, startups, media personalities, and entertainers. If you would like to work together, don't hesitate to reach out!