Public relations (PR) is essential to any small business's marketing strategy in today's digital world. PR helps businesses build and maintain a positive reputation and communicate their messages effectively to their target audience. Public relations campaigns can also help small business owners attract new customers. However, many small businesses need help implementing PR tactics due to budget constraints. In this article, we're discussing top PR tactics for small businesses on a budget.
1. Develop a PR Plan
Developing a PR plan is the first step to effective PR for small businesses. This plan should outline your goals, target audience, key messages, and tactics for achieving your objectives. A well-structured plan ensures you have a clear direction and focus on what must be done to achieve your PR objectives.
Your plan should include a clear understanding of your target audience and the messages you want to communicate to them. It's important to consider what channels your target audience uses to consume information and tailor your messages to fit these channels.
2. Leverage Social Media
Social media is a cost-effective way to reach your target audience and build brand awareness. Platforms like Twitter, LinkedIn, Facebook, and Instagram are great places to share your company's news, updates, and upcoming events. Make sure to use relevant hashtags and tags to increase the reach of your posts.
In addition, social media allows you to connect and interact with your audience. By directly connecting with your audience, you can quickly answer their questions or concerns in real-time. Engaging with your core audience helps build trust and establishes your business as a reliable source of information.
3. Use Content Marketing
Content marketing is a powerful PR tactic that allows you to create valuable content that educates, informs, and entertains your target audience. By producing high-quality content, you can establish your business as an authority in your industry, increase brand awareness, and attract potential customers.
Some effective content marketing tactics include creating blog posts, infographics, videos, and whitepapers. Sharing your content on social media and other platforms can expand your reach and engage with your target audience.
4. Leverage Local PR Opportunities
Building relationships with local media outlets and community organizations is crucial for a small business. Contact local newspapers, radio stations, and online publications to see if they're interested in featuring your business. You can also participate in local events and sponsor community initiatives to build your brand in the community.
5. Build Relationships with Influencers
Influencers have a large social media following and can influence their audience's buying decisions. Building relationships with content creators and influencers who align with your company's product or service will help to build brand awareness.
You can reach out to influencers on social media and offer them free products or services in exchange for promoting your business. Select content creators and influencers who align with your brand and consistently interact with your audience.
6. Monitor and Respond to Reviews
Reviews play a significant role in a small business's online reputation. Positive reviews are likely to attract new customers. Be aware of any negative reviews that must be addressed, as negative reviews may harm your business's reputation.
It's important to monitor reviews on platforms like Google, Yelp, and Facebook and respond to them promptly. It's also an opportunity to showcase your brand's personality and demonstrate your commitment to customer satisfaction.
7. Participate in HARO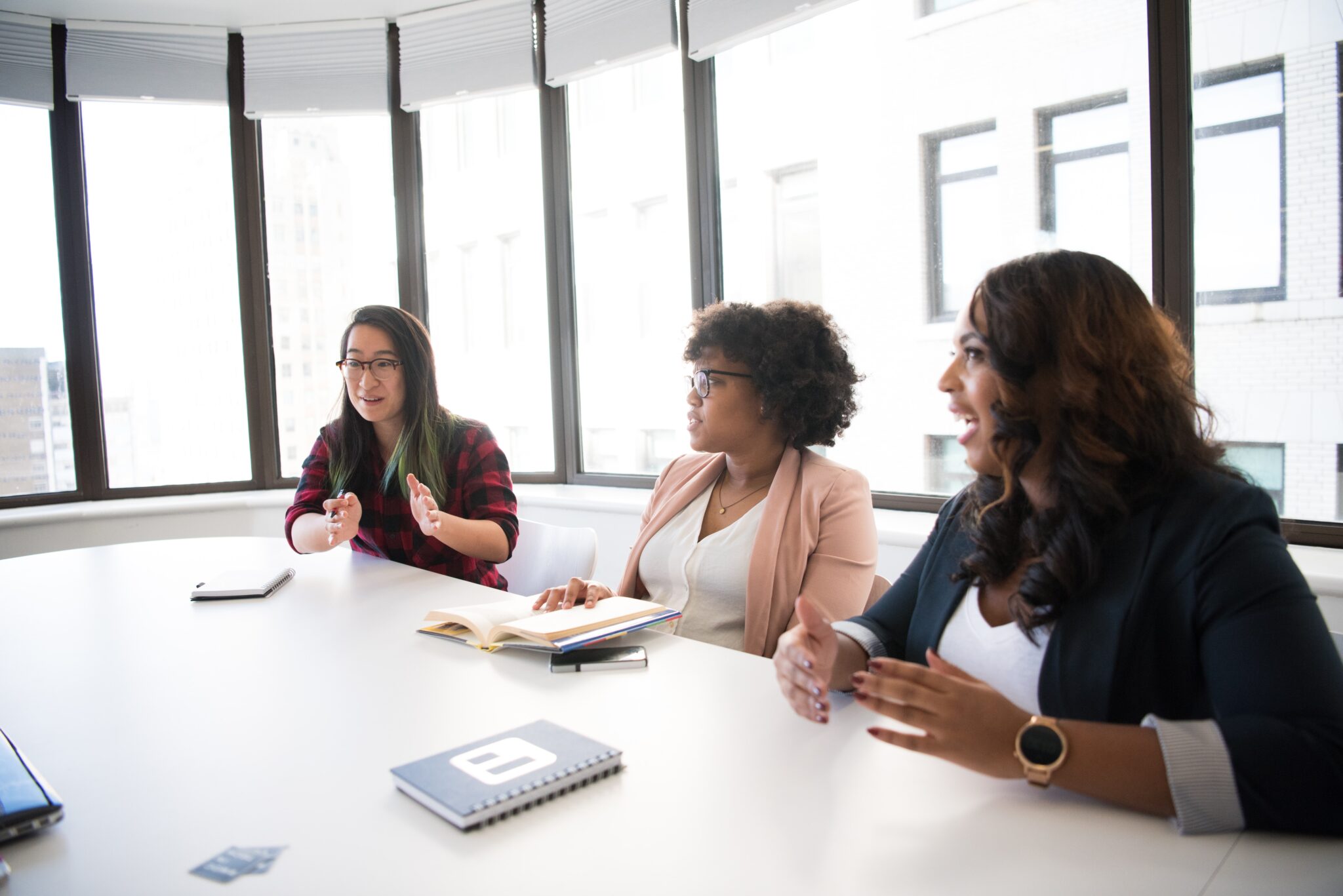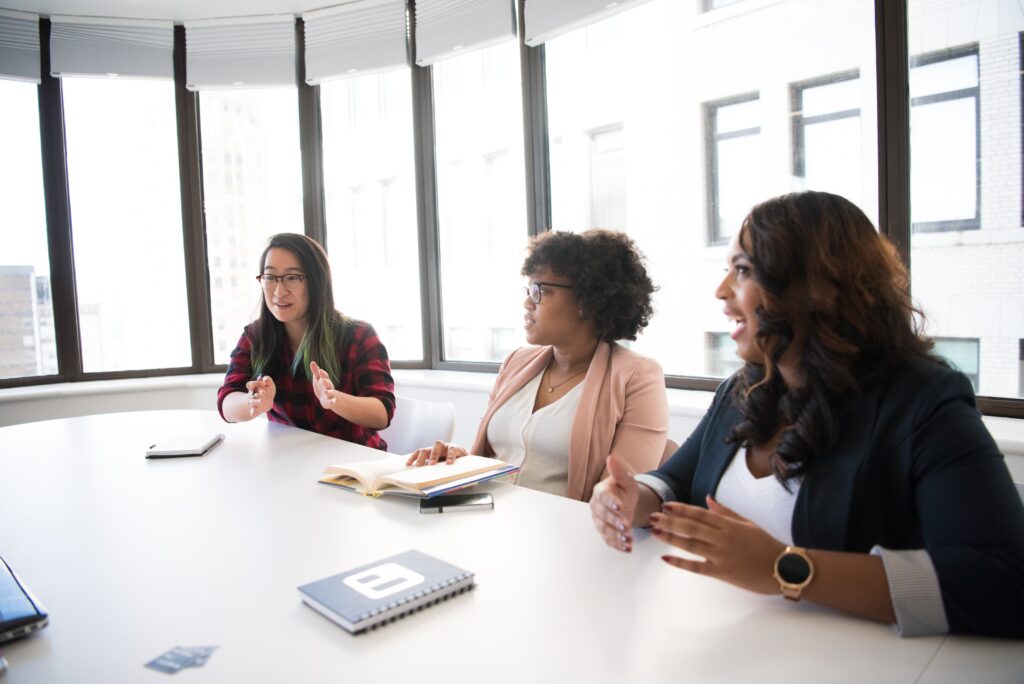 Help a Reporter Out (HARO) is an excellent platform for connecting journalists with stories and sources for their articles. As a small business owner, you can sign up for HARO and respond to journalist queries related to your industry. If your response is selected, you can get featured in a news story and gain valuable exposure for your business. 
8. Host Events
Hosting events is an effective way to engage with your target audience and build relationships. You can host product launches, webinars, or networking events to showcase your products or services and connect with potential customers and industry peers.
Events can be hosted in-person and online, depending on your budget and target audience. In-person events may require a larger budget, but they provide opportunities for face-to-face interactions and personalized experiences. On the other hand, online events like webinars or virtual conferences are more cost-effective and can reach a wider audience.
9. Utilize Press Release Distribution Services
Press releases are a great way to announce your business's news and updates to the media and your target audience. Press releases distribution services like PRWeb and PR Newswire can help you reach a wider audience and get your news featured in various publications. While these services may require a budget, they offer targeted distribution to journalists and media outlets in your industry, increasing the chances of getting media coverage.
10. Utilize Google My Business
Google My Business is a handy tool any business can use to manage its online presence on Google, including search results and Google Maps. Optimizing your Google My Business profile is also ideal for attracting potential customers. Make sure to complete your profile, including your business's name, address, phone number, hours of operation, and photos. Google My Business is always used to manage and respond to customer reviews.
Conclusion
Regardless of budget constraints, PR is essential to any small business's marketing strategy. By developing a PR plan, leveraging social media, using content marketing, building relationships with local media and influencers, monitoring and responding to reviews, participating in HARO, hosting events, utilizing press release distribution services, and optimizing your Google My Business profile, small businesses can implement effective PR tactics on a budget.
The key is identifying your target audience and tailoring your messages to fit their needs and interests. By building relationships with your audience, you can establish your business as a trusted source of information and build a positive reputation that increases brand awareness and customer loyalty.
Keetria is an entrepreneur, wellness advocate, and brand strategy coach for creatives & entrepreneurs with 16 years of public relations expertise working with some of the world's leading brands, startups, media personalities, and entertainers. If you would like to work together, don't hesitate to reach out!