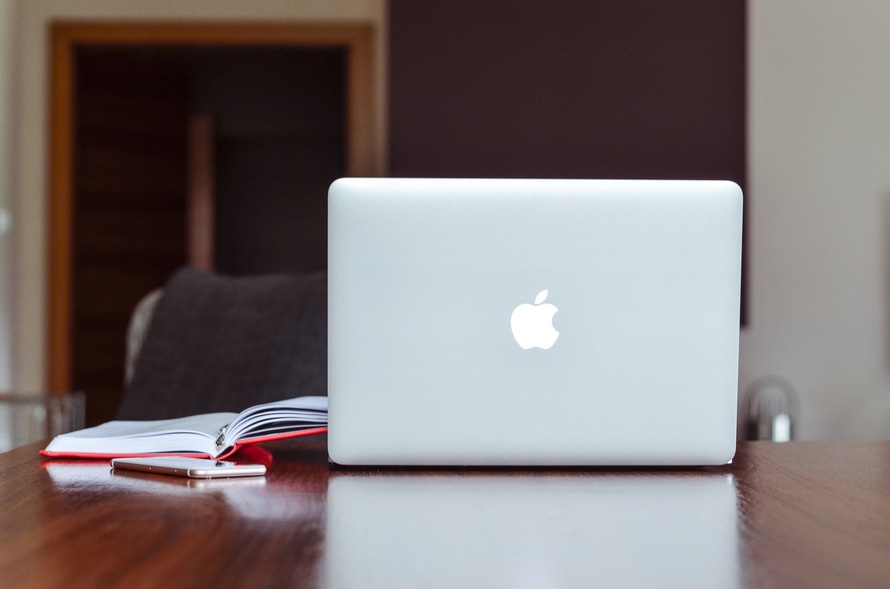 You've likely seen a makeover montage on TV or in the movies before. An ugly duckling (usually a woman, sadly) is taken through a variety of wardrobe changes, hairstyles and other beauty training, usually emerging as a beautiful swan after the process is complete. On the big and small screens this process is hackneyed, but it's something that can be extremely useful in the world of branding.
Giving your online brand a makeover is no small feat, especially if your brand is well established. Just remember – if the big dogs of business can reinvent their brand image, so can you.
Attracting Different Customers
Sometimes a brand matures or finds a new purpose in the business world. This isn't bad marketing – sometimes it's entirely necessary. No matter the reason, it can be hard to take on a new consumer demographic, especially if you want to include a broader audience without completely alienating the original consumers.
The solution here is to isolate the pain point most experienced by your newly desired buyer. Once you discover how to sell to this demographic, you'll more easily discover how to brand yourself accordingly.
Reestablishing Brand Voice and Personality
Think about one of your favorite companies that has been around for at least 30 years. Do you think their brand voice was the same in the 90s as it is now? Even going back five years can show you a drastically different brand voice a business once held. Times change, and so must a brand's personality and voice.
A big catalyst for this change is usually culture itself. Think about the year 2016 and how it is extremely shaped by pop culture and global headlines. The way a business speaks reflects that change, and your business must too.
A brand voice and personality doesn't have to lose professionalism, however. Just because you're aware of trends and current times doesn't mean your company has to tweet and post like the average millennial on Twitter. Establish a voice that's personable and a personality that is friendly and you'll do just fine.
Upgrading Visuals
Many businesses need to be forced into 2016. What gives away their anachronistic ways? Namely their website and visuals. You can always spot a business that's anti-modernism based on what their website looks like, and that's a crowd an innovative business doesn't want to be lumped in with.
One of the easiest ways to give your brand a makeover is to upgrade your website. Current site designs are minimal and svelte; they retain function while cutting out the fat. How does your current website stand up to the trends of today?
Competition Analysis
If your competition is undergoing a brand makeover, you may want to consider doing the same. Businesses that rebrand themselves introduce themselves to a new spotlight, and you could be left in the dust if your competition beats you to the punch.
Do your research. Does your competition have flaws? If so, what are they? When you compare your own company to your competition, who wins and in what areas? How can you fix this problem? Once you answer these questions, adjust your brand accordingly.