NYC-based media group and marketing agency ARCG Media is heading to Las Vegas next month to cover its first WWE #SummerSlam event.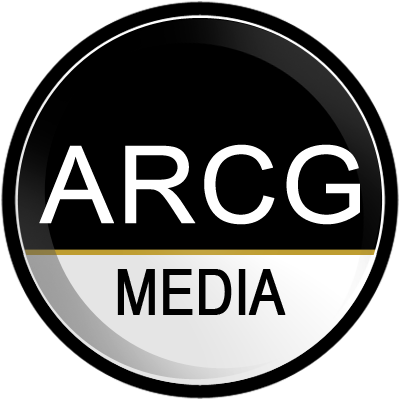 ARCG Media Co-Founder Rob Aurelius has announced his company will be in attendance to capture and highlight one of the most anticipated nights in professional wrestling. ARCG is also looking forward to experiencing the spectacular fanfare and the ultimate WWE experience of outrageous visual effects and high-energy performances.
A native of Brooklyn, Aurelius attended three out of the four #SummerSlam events that took place at the Barclays Center a few years ago, but this year's event will be the first time he and his company are attending as members of the media.
"This is my first time in Vegas, and what better way to experience Sin City than attending a WWE event. It's pretty cool that I get to share this experience with them and cover the show to bring fans in on the action."
Commonly known as the "biggest event of the summer," WWE's Summer Slam kicks off at 5 pm PT on Saturday, August 21, at Allegiant Stadium in Las Vegas. It's the first time Summer Slam is happening inside a football stadium. The home stadium for the Las Vegas Raiders, patrons are already anticipating an entertaining night of excitement and fun.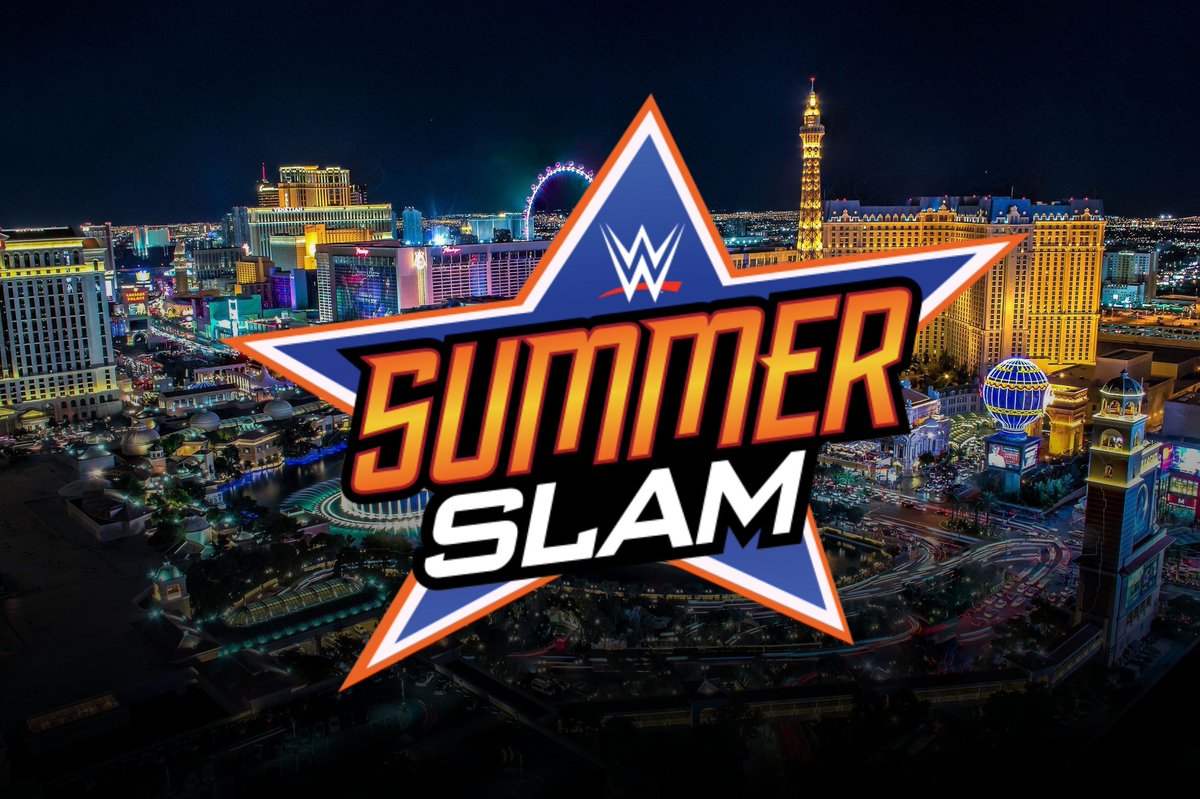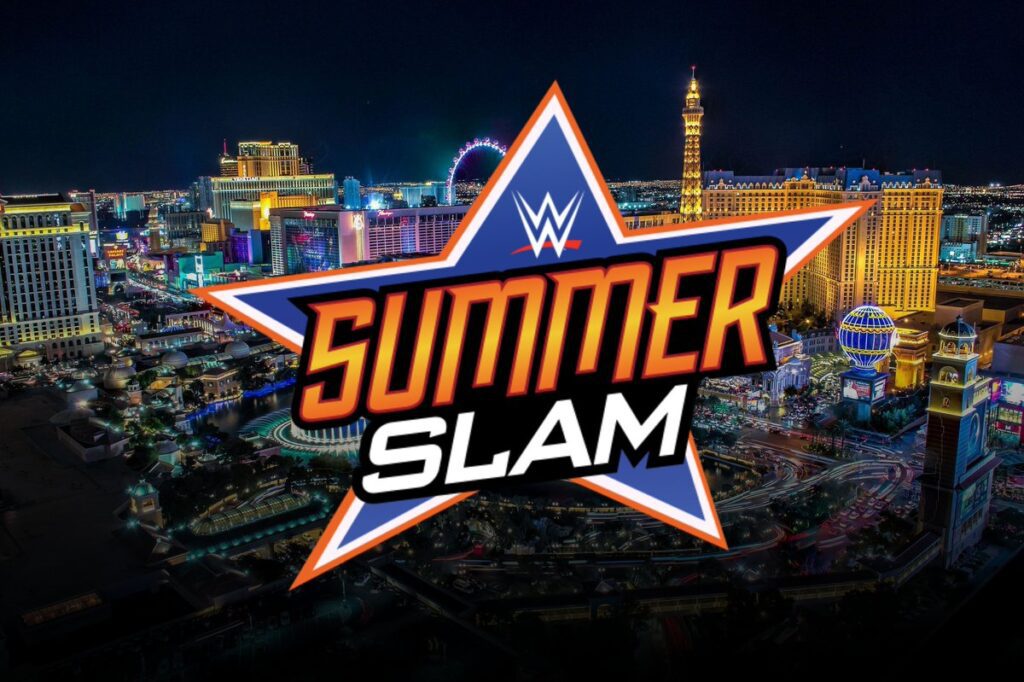 A pro-wrestling enthusiast, Aurelius first covered #WrestleMania 35 at MetLife Stadium in 2019, offering fans first-hand accounts of WWE's most popular event. This experience helped him refine ARCG's event coverage strategy that opened doors to new opportunities within and outside of New York City. One of those opportunities included an official ARCG hosted media tour covering WWE events across the country.
In late 2019, ARCG was slated to launch its first ever #WWEARCGTour and announced a string of 2020 events the media group would cover. Unfortunately, the WWE ARCG Tour had to be postponed due to the coronavirus pandemic, but Aurelius resumed earlier this year with coverage of WrestleMania 37 in Tampa.
In addition to #SummerSlam and #WrestleMania, Aurelius is planning WWE ARCG Tour appearances for Monday Night Raw and SmackDown. It has also been rumored that WWE #SurvivorSeries happening in November will be at the Barclays Center in Brooklyn. If it is, ARCG Media will undoubtedly add the event to the upcoming tour dates, but as for now, Aurelius is putting all his time and attention into Summer Slam.
"Summerslam is an event unlike any other, so I want to make sure that ARCG fully captures the essence of this one-of-a-kind event and bring the ultimate WWE experience to the fans at home."
As WWE's second-largest event of the year right behind #WrestleMania, this year's #SummerSlam takes place on the same night as the Manny Pacquiao vs. Errol Spence Jr. boxing match. This is the first year Summer Slam will be available in theatres as well as on Peacock. For tickets and more information on Summer Slam visit www.wwe.com.
For more information on ARCG Media's coverage of WrestleMania 37 check out the article: WrestleMania 37 Wrap Up with Rob Aurelius of ARCG Media
Keetria is an entrepreneur, wellness advocate, and brand strategy coach for creatives & entrepreneurs with 16 years of public relations expertise working with some of the world's leading brands, startups, media personalities, and entertainers. If you would like to work together, don't hesitate to reach out!