Enzo Entertainment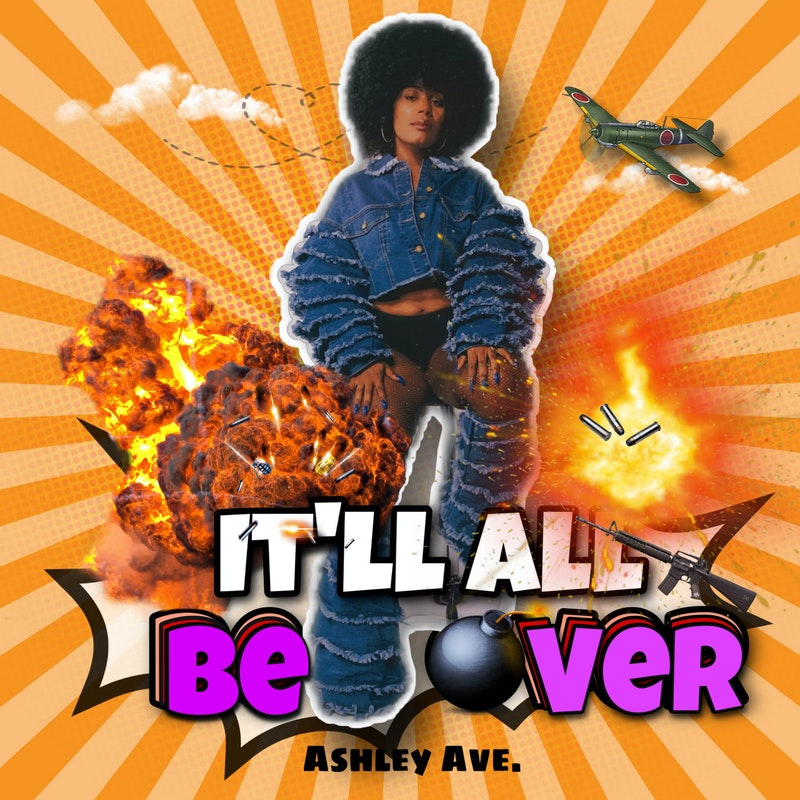 With more and more music released each year, it is refreshing to listen to this new project coming from Ashley Ave. This visionary singer/songwriter has just released another hit "IT"LL ALL BE OVER." This R& B Sultry Pop song features a hitmaking team responsible for previous releases including "Up Right Now", "Red Wine", and "Nobody".

This Memphian seems to be coming into a sound that introduces us to her true southern roots and her colorful personality. Ashley Ave. has been busy working between Memphis and Atlanta while writing new music during the notorious pandemic of 2020. Working with songwriters, such as Rafael "Felly the Voice" Ishamn. Ashley Ave. is in good hands to reach a chart topping success.
Ashley Ave: "Life is about reaching your full potential. Everyone has their own purpose, so with that being said "you have to learn to trust your path and follow your "Ave."
For more information and music on Ashley Ave. you can visit Instagram @AshleyAve_Music.
For booking information visit: https://www.ashleyave.com
Keetria is an entrepreneur, wellness advocate, and brand strategy coach for creatives & entrepreneurs with 16 years of public relations expertise working with some of the world's leading brands, startups, media personalities, and entertainers. If you would like to work together, don't hesitate to reach out!