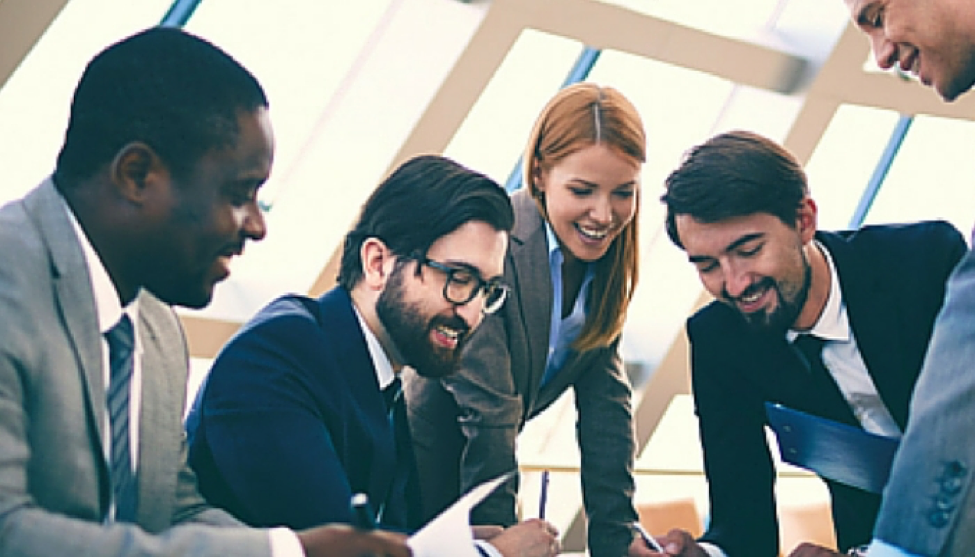 There are a lot of traits every entrepreneur must have to be successful. Productive, confident, critical and innovative. All of these character traits make an entrepreneur who they are – a strong businessperson who knows what they're doing and exudes that quality to everyone they know.
But what if you're an entrepreneur who isn't exactly a leader? Not all entrepreneurs automatically come equipped with a strong knack for leadership. This is something fixable, though. Keep these six methods in mind in order to start better honing your leader skills.

Always be willing to listen.
One of the greatest skills an entrepreneur can master is learning to listen. In a boss role, it's easy for entrepreneurs to get into a "my way or the highway" mentality. Break this habit and hold regular employee, staff and/or team meetings.
When you learn what sort of input those beneath you in the ranks have to give, this helps you in two ways. One, you'll learn about the inner workings of your business. Two, your employees will respect you more because you're willing to put them on the same plane as you.
Get on top of your deadlines.
There's no such thing as a good leader who's late. It's not uncommon for office workers to push deadlines or forget an assignment – it's not a good thing, but it's certainly not uncommon. Leaders, however, have an example to set. When they miss their deadlines, they show that they aren't organized or serious about success.
When you fix both of these problems, you show that you're a good leader because you're willing to go the extra mile to make sure things get done. Conquer your deadlines and become the leader you want to be.
Communicate constantly.
Good leaders communicate all the time – whether it's to their team or their partners, they constantly have to be talking about their ideas, their plans and making sure everyone in their business is on the same page.
Just like you need to be able to listen, you have to be able to speak about the things you think, know and hear as an entrepreneur. When you master this skill, you show you have what it takes to lead.
Hone your cooperation and personal skills.
With all this listening and talking going on within your business, you should have developed some good interpersonal skills. However, there have been many leaders who know how to listen and communicate, but they don't know to actually make connections with people.
A good leader is someone who knows how to cooperate with others, is a personable boss and colleague, and they also have a knack for connecting with others as a person, not just a business associate.
Learn to come second.
You won't be coming in first every time. As a leader, sometimes your needs aren't what need to be met at the moment. If you need to take a pay cut in order to pay your employees, so be it. Good leaders are people who understand that they might be the boss, but employees come first.
Have a way with words.
Consider a good leader. They're confident, right? This confidence comes through in how they speak with people – both in personal and business settings.
Confidence isn't just about thinking you're great. It's about being able to speak to others in any situation and show that you don't just think you're great – you ARE great, and it shows.