Traveling can be fun, but it can also be a nuisance for anyone that's trying to stay in good shape. You're constantly moving from place to place, and it feels like you're a million miles away from your local gym. It's easy to use traveling as an excuse to not exercise, but you don't have to do that when you can workout on the go.
Below, you'll find some easy and practical ways you can stay in great shape while traveling:

Use The Hotel Gym
If you're traveling on behalf of your company, then have a look to see if the hotel you're booked into has a gym. If it does, then you've got no excuse to not workout. Use the hotel gym in the morning before you go out, or in the evening when you come back. All it takes is 30 minutes, and you'll stay in shape.

Work Out In Your Hotel Room
Alternatively, if there's no gym in your hotel, then don't worry. Instead, you can use your hotel room to work out in. All you need is enough space to lie down in, and you can do various short ab circuits or HIIT workouts to keep in good nick.

Go For Runs
This is one of my favorite ways of staying in shape while traveling as it gives you an excuse to go out and about. Running is such a good thing to do if you're looking to improve your fitness and lose some weight. Not only that, but you can really explore a new location by going for some long runs. Plot a route around some of the must-see locations in the place you've traveled to, and you can get fit while being a tourist at the same time!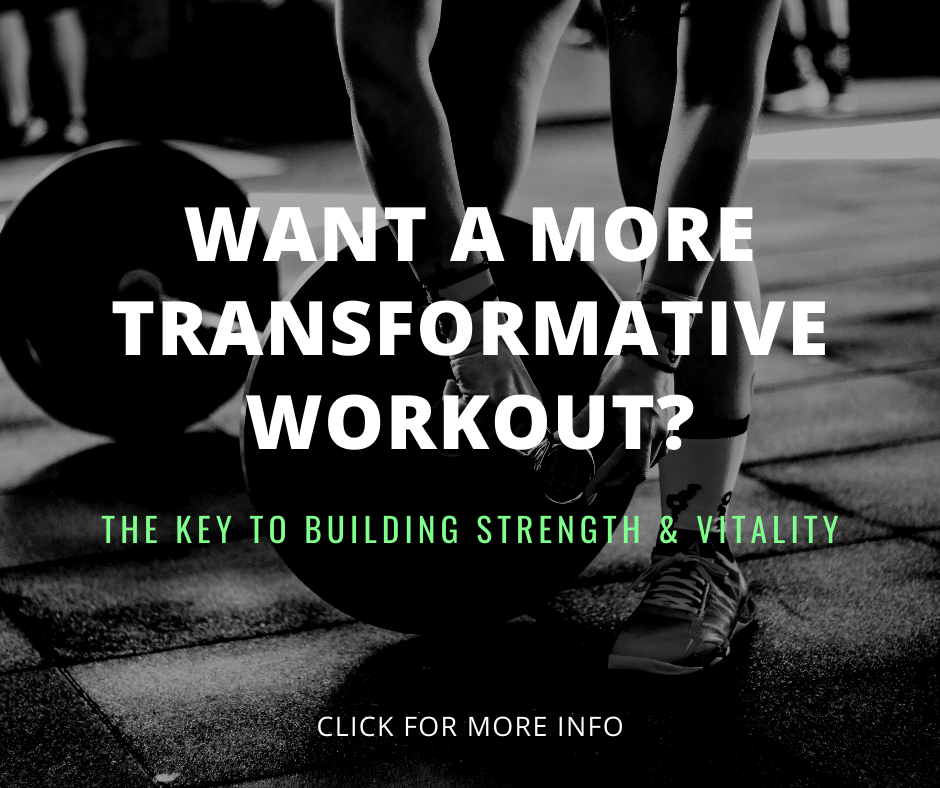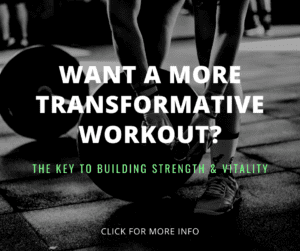 Bring Resistance Bands In Your Suitcase
When packing for your travels, make sure you include a few resistance bands in your luggage. These bands are amazing if you want to do some strength training workouts while you're away. You can use them anywhere; a hotel room, a park, even out on the beach! They offer a really intense workout, with no other equipment needed. Definitely something to consider if you're keen to tone up or ensure you don't lose any of your muscle gains.

Try And Avoid Public Transport
The worst thing about traveling is that you spend a lot of time on public transport. You catch taxis everywhere, you use the local bus/train network, and it just generally means you sit around for long periods, doing nothing. If you want to stay in shape, then try and avoid public transports as much as possible. Walk wherever you need to go – or hire a bike! These days, lots of big cities have systems where you can hire a public bike to get around the city. Doing this will help you stay active and burn lots of additional calories.
There you have it; five practical ways you can stay in shape while traveling. All of these ideas are very easy to implement in your travel schedule. Whether you're away for a weekend or a week, there's no excuse for being lazy!