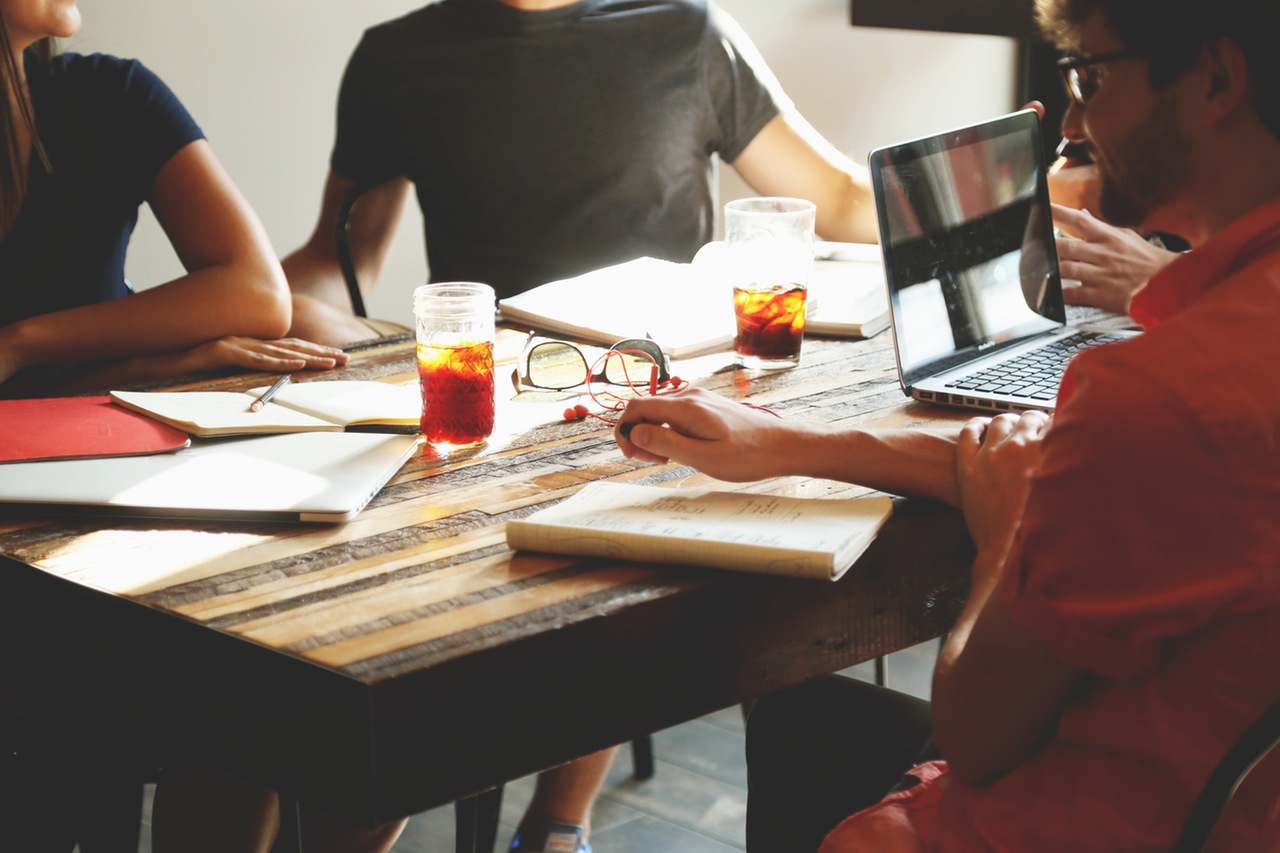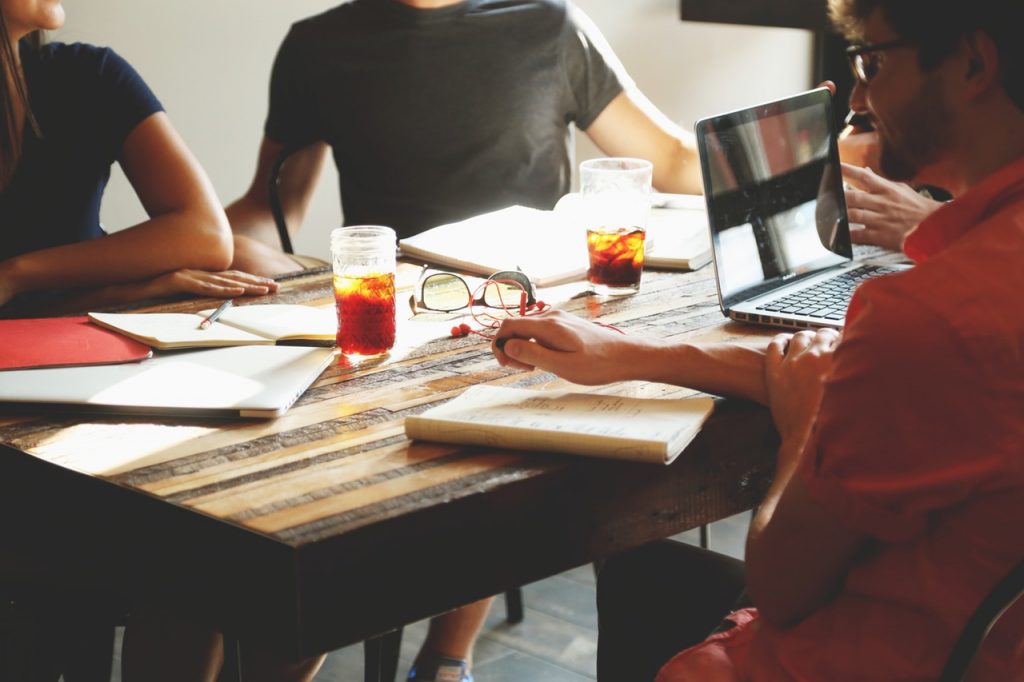 When you're part of a business team, whether you're the company owner or the newest intern, you have to utilize your communication skills every day. This can include simple conversation or harder communication concepts like expressing something that you want in the best way.
When you're a leader, the need to communicate effectively increases astronomically. Communication is what keeps the cogs turning in your business, and you're the one who gives the commands and orders to keep everything running. However, there's definitely a difference between barking out orders and effectively communicating a task, especially when it comes to employee retention and execution.
Effective communication is about getting across what you want to get across while simultaneously having an open and safe atmosphere for conversation. If you want to better hone your own communication skills as a leader, try out these tips.
Keep communication vocabulary simple and streamlined.
In the workplace, there is a lot of different technical language floating around, but not everyone has the same dictionary in their brain to understand this terminology. For instance, a new intern may not quite grasp the same marketing terms as a professional marketer you've had on board for two years.
Thus, keep your directions clear and simplified as much as possible. This isn't intended to insult the intelligence of your employees, but instead puts a focus on maintaining a common communication bridge.
Use visual cues and stations to illustrate big pictures.
It's one thing to send out a business-wide email about a certain point you want to get across, but emails are easy to send to the trash or leave unread. While you should still use email as a method of communicating with your team as a whole, it's also great to go a step further.
Use whiteboards as a visual representation of a big idea you're trying to get across. Place them around work stations and write your biggest point on them in bright colors. This keeps the message in your employee's minds all day.
Insert humor where possible.
Here's something some SMB owners forget: your employees are humans, not automatons. A boss' idea on this statement is very obvious in how they speak to their employees. When you speak to your employees like robots, they don't feel like they're appreciated or human in your eyes.
Talk to your employees like people, and show that you recognize this through humor. Show that you're all people who have a funny bone and it's okay to joke around a little in order to get your point across.
Always encourage employee feedback.
One of the ways you may not be effectively communicating is by only giving and not taking. Communication is a two way street by definition. If you aren't leaving room for feedback, you aren't actually communicating.
Whenever you allow your employees to give thoughts of their own to the conversation, they feel appreciated. You also may find out that your employees have an insight into something that helps you out more than you realize.