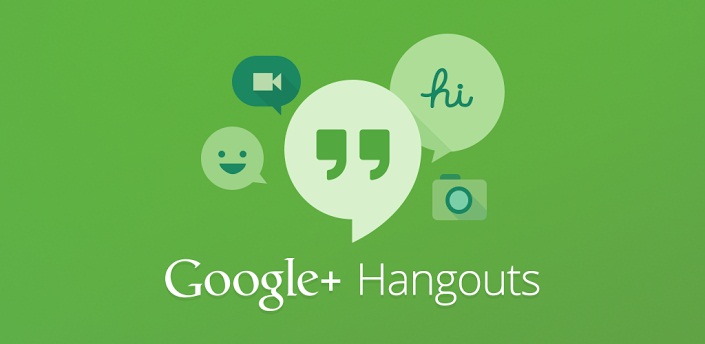 What is now known as the ultimate tool to poke around the sphere of everyone on the web and get to know them better, Google Hangouts can boost your business. Some of the best aspects are the way in which it incorporates with YouTube, truly the number one portal that anyone goes to for streaming video. Businesses that are both located in the same building have massively enjoyed the ability to open a quick hangout and making sure that ideas are correct, enjoying the added feature of video as a quicker way to convey ideas. Even as modern and virtual as chat and text have become, the ability to really gauge someone's facial expression who you are doing business with is priceless. Especially in the realms of sales and pre launch development, knowing that a client truly feels comfortable with what is happening is key.
Elements outside of the one-on-one realm:
There are differences between Google Hangouts that vary from a one on one Skype or other medium driven video chat. Let's say that you are a business who's major function and selling point is creating infographics. As the conversation progresses, a client or potential user could bring up a question, and you can even throw up the question on the screen. This is part of a very organic process, as conversations between developers, sales people and potential customers can spur buying signs out of even the most apprehensive individual.
When someone can log into Google Hangouts and see a "forum" of sorts instead of a hardcore sales pitch, they may make a decision to follow your business or idea for awhile before they actually make the decision to transact with you on the long term. Some have been a bit shy to jump on the Google platform because of what it takes just to keep up on Facebook and Twitter, but the rewards for those working it dutifully are absolutely there, and the network still ranks 2nd among many who have prowess in the scoring of media avenues.
Letting a prospect know you'd like to "hang out"
While some thought this aspect of Google Hangouts would only be beneficial in the personal coaching realm or beyond, there are so many instances where it just makes sense. Sometimes within the confines of contracts, raising capital and putting the finishing touches on a work project, the face to face connection can help. If you are dealing with a dynamic individual who shares your vision and is there to help you grow, hangouts can help you achieve what you need to in the long run. Having your own hangout in place can really help position your brand. Quite possibly one of the biggest benefits for any business about Google Hangouts is the free information at hand. You can learn about SEO, reaching your target market, hear success stories from a much more personal avenue, and always be a constant beacon to others looking for the same type of targeted knowledge.