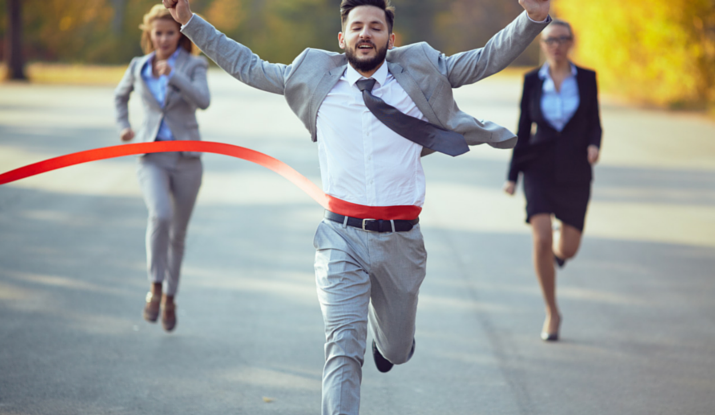 What exactly is a lifestyle brand? On one hand, a lifestyle brand is a brand identity that focuses on the ideas, rituals, interests and attitudes of a particular culture or hobby, thus the term lifestyle applies. Lifestyle brands market and sell products and services to consumers that focus their lives and interests around a certain topic or activity.
On the other, any brand can market their advertising campaigns around a lifestyle if they choose to do so. Any product can be targeted toward lifestyle-focused consumers, and some products and services can be marketed to many different consumers with many different lifestyles.
One of the benefits of branding focusing on a lifestyle is that the importance and necessity of the product itself is already described and associated with something important in the life of the consumer. Lifestyle-infused products can sometimes market themselves – marketing teams just need to add a selling point and they're good to go.
But the importance truly lies in brand consistency – a brand based around a lifestyle is one that has to stay consistent with that lifestyle and cater to the needs of its consumer. Developing a lifestyle brand, no matter what that lifestyle may be referring to, is an important step in the branding process, namely for three important reasons:
Lifestyle, Consistency, Loyalty
Many consumers who use lifestyle brand products commit to one company or one set of products that suit their needs best. Lifestyle branding and marketing is largely centered on convenience and effectiveness – for instance, consider the world of athletics apparel. Active women usually purchase active wear from one company that they trust based on experience. If one pair of jogging pants works very well for them from one particular company, they're more likely to buy that matching jogging jacket and those athletics shoes made by the same brand.
This can also be applied to the branding itself. When a brand is focused on a lifestyle and consistently shows consumers that it understands that lifestyle, it's more likely to be successful.
Lifestyle Branding is Consumer Focused
It's been mentioned before, but branding focused on a lifestyle puts the consumer in the spotlight. Lifestyle brands are there to help consumers make their life easier or more valuable. Revisit the active wear example. An athletic clothing line can be branded in a way that appeals to a consumer that wants to improve their exercising and athletic activities while looking fashionable.
This branding technique appeals to a consumers need for value. Lifestyle branding puts the consumer first and shows them time and time again that they're there to help.
Lifestyle Brands Show Off Experience
There's also a certain level of expertise to be shown from lifestyle branding. Marketing lifestyle and lifestyle-based products and services is something that requires a specific focus – there's no room for general marketing here. Lifestyle brands and marketing strategies hone in on a specific group of people and shows them that they understand the lifestyle AND how to improve it.
This requires intimate knowledge of the purpose and lifestyle being targeting, and this kind of understanding and expertise is something that consumers trust. Lifestyle branding allows businesses the opportunity to connect with consumers in a way that shows them they know what they're doing and they're willing to share that information wealth with them.
Lifestyle-focused brand development is something that should be considered carefully, but it's no less important than other branding and marketing forms. In fact, your lifestyle branding can be your ticket to success – when your consumer trusts your brand, you both win in the end.