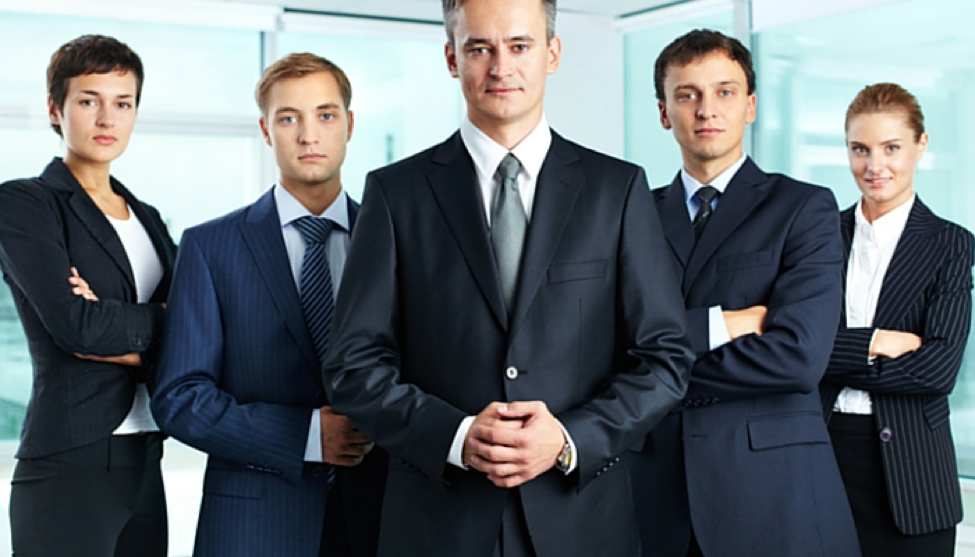 Have you ever noticed how successful people do so much? Maybe that seems a little redundant or silly. Of course they do a lot – they're successful, aren't they? But have you ever sat back and thought about the correlation there? Successful people don't get a lot accomplished because they are successful. They became successful because they were productive in the first place.
CEOs and entrepreneurs didn't get to the position they're in now without being productivity gurus. The good news? Everyone can get on their level. Adjust your thinking – don't think that people are born productive and successful. Anyone can learn some simple skills and lifehacks that can make them more productive than the common man.
The following are a smattering of mental adjustments and tips you can start thinking about every time you look at your to-do list. The more you utilize and internalize them, the further you step onto your path towards success.
First, start being more positive. Negativity can be what stifles you more than anything. Start thinking that you WILL succeed and you'll be amazed by how much more you'll get one in a day.
Start getting organized. This is super basic – but it's also something that many people don't do. Spend a day clearing out your desk and setting up an organization system. You'll thank yourself for it.
Scheduling is a big part of being successful. When you set up certain periods of time each day for each of your tasks, you're more likely to accomplish all of them.
How do successful people do it? They have people to help them out. You may not make enough to have five personal assistants, but you do have family and friends to keep you on task. Set up a system that gives you a productivity buddy or two. When you have someone there to help make sure you're following through, you're more likely to be productive.
Successful people also utilize technology to help them succeed. Whether it's through a calendar service or apps that help them plan and optimize their day, start saying yes to technology throughout your day – just don't get succeed into time sink sites and apps.
Another trait that successful people have is they're goal-oriented. While it's good to be productive just based on principal, you have a better chance at overall success if you have a reason for being productive to begin with. Whether it's a business venture or a more personal goal, have a reason for your productivity in order to drive yourself to commit to your good habits.
Stop being afraid of failure. Successful people have all experienced a bump or two in the road – but does that get them down? No! This may seem a little cheesy, but it's true. Your probably don't realize it, but you're likely afraid of fear and get harder on yourself when you don't live up to your own standards. Accept failure, learn from it and make the experience something to reflect upon instead.
Lastly, successful people stay ahead of the curve. Don't be afraid to be innovative or try new things. One of the best ways to be successful and productive at the same time is to always look for a new way to optimize your day.