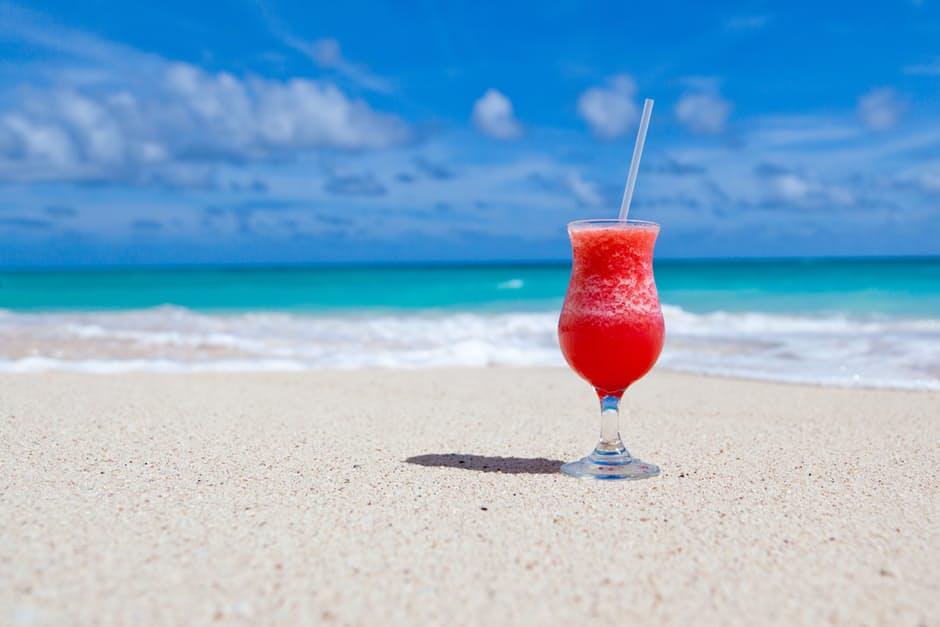 Spring is in full swing and summer is approaching at a breakneck pace. Before we know it, fall will be upon us…but in the meantime, we've got some exercising to do!
Summer is largely about fitness, whether it's getting ready for bikini season or being active outside with friends and family during school and work vacations. It's also a time period where you see a spike in fitness novices trying to get out there and embrace fitness wholeheartedly. These newbies look for information online and on television from those they think they can trust — the secrets to achieving perky butts and flat bellies.
Sure, there are fitness secrets out there that do work, but there are many more myths out there that are way too good to be true. If you're interested in getting fit this year, avoid these fitness myths like the plague.
"Lots of sweat = lots of fat burning."
It's a phrase that's commonly tossed around: "more sweat, less fat!" Some exercise junkies use this as a mantra, and their confirmation bias comes out when they lose the pounds after rigorous exercise routines.
The truth is that sweat has no real correlation to how much fat you're burning off. Sweating is biological and helps to regulate your body's temperature. Sweating at all is a good indicator that you are pushing your limits, but there's no correlation to sweating and fat loss.
"Crunches are the best go-to exercise."
Make no mistake, crunches are great for exercising your core and abdomen. They're a great beginner's exercise that is easy to utilize for measuring your exercise journey. You'll find them hard to do at first, especially if you're trying to do them quickly, but they'll become easier over time.
However, they shouldn't be your exercise crutch. Many believe that crunches are the quickest way to a flat stomach and lower body fat, but that certainly isn't the case. The best way to lose fat is to burn a lot of calories, but crunches don't actually burn that many. Don't rely on crunches alone if you want a beach body this summer.
"The longer you're in the gym, the better off you'll be."
Finally, there's a common myth floating around that the harder you push, the faster you'll lose all that weight you want to get rid of. In fact, the opposite is actually true. Of course it's a good idea to go to the gym, but continuously going to the gym with no breaks leads to fatigue, injury and weight gain.
Why weight gain? Your body eventually needs to rest. When you do take a day off, your body will desperately cling to the calories you take in and you'll be set back for your next gym visit. Schedule rest days regularly. This also helps to keep you motivated to go to the gym — don't risk burning yourself out and quitting altogether.
These are just three common myths you'll find, especially online. When you're researching information on fitness, always do your research and never trust the first article you see.