When Victor Melgar set out on his entrepreneurial journey his ambition to create a meaningful product led him down a path he didn't expect. A health and fitness enthusiast, Melgar heard about the positive effects of CBD and began researching the industry to find solutions for post-workout inflammation.

In 2019, he started creating his own CBD-infused protein bites to reduce muscle inflammation and soreness and has never looked back. This was the beginning of Nala Health & Recovery.
I recently had the pleasure of interviewing Victor on my podcast where he talked about the inspiration behind launching Nala Health & Recovery, a phytoceutical company that offers CBD-based wellness solutions to aid in holistic wellness. Listen to interview here Epi 158: Helping Others Heal with Nala Health & Recovery Founder Victor Melgar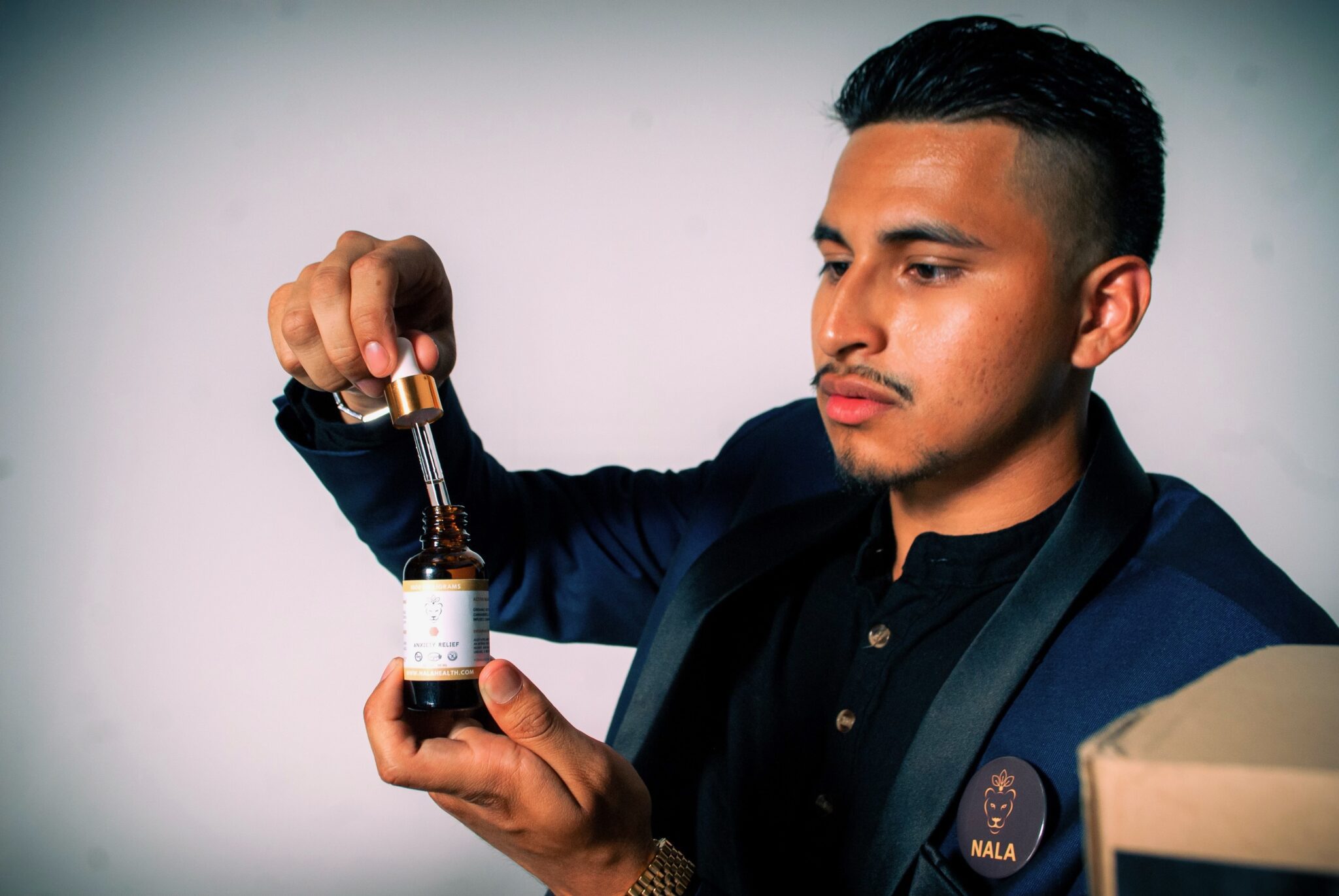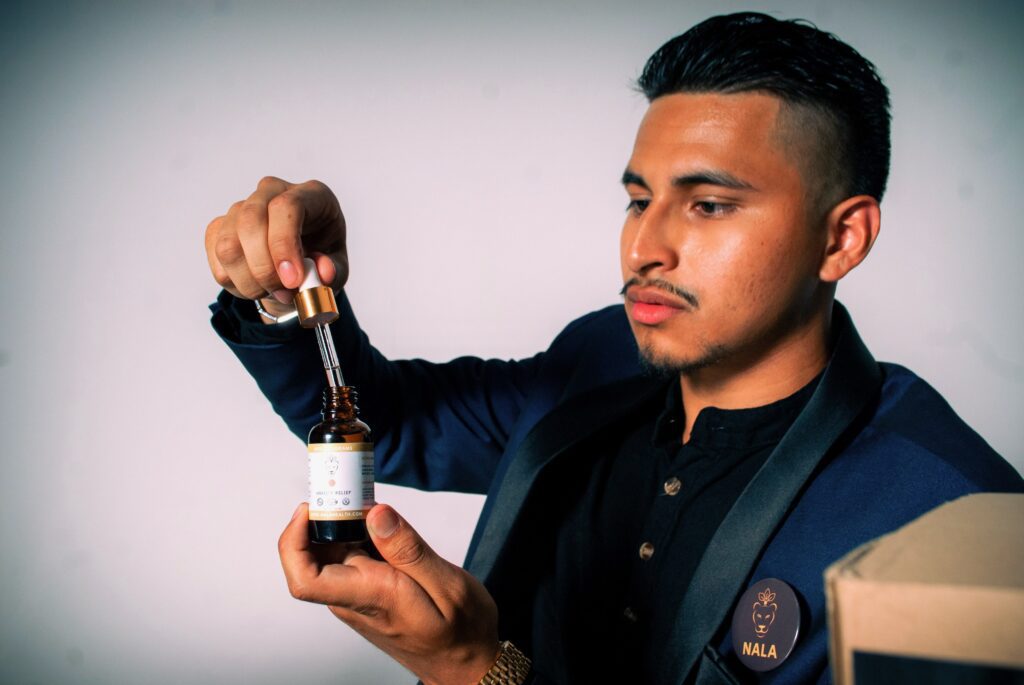 The 23-year-old Bakersfield, California native launched Nala at the height of the COVID pandemic in 2020 after a year of researching and testing products for safety and effectiveness. Nala prides itself on being CBD and cannabinoid therapy-centric focused with specializations in performance, health, and recovery.
One thing that makes Nala special is its careful attention to detail and the dedication to producing quality products its clients can depend on. Melgar, a Healer Certified with CBD, CBG & CBN is also using his voice to educate others about the effectiveness of cannabis and how it works to heal the body.

In light of Hispanic Heritage Month and the recognition of Hispanic entrepreneurs making a difference, Melgar is highly passionate about healing and recovery and using his knowledge to impact the world of Holistic Medicine and Remedies.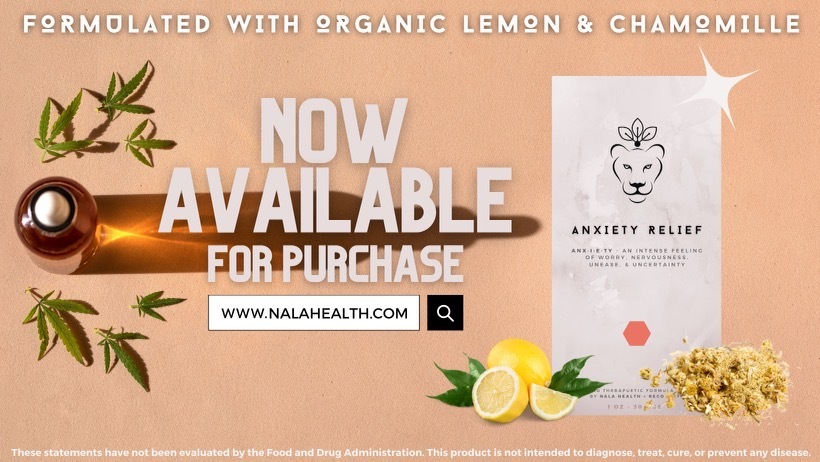 In a recent article on Fight Colorectal Cancer, Melgar discussed CBD for General Use and answered commonly asked questions about cannabidiol.

Over the summer, Nala introduced its new line of phytoceuticals which are lab tested and specially formulated for specific symptoms. The line consists of Inflammation Relief, a formula that includes echinacea, cannabidiol, cannabigerol, cannabinol, and a variety of pain-relieving terpenes that target inflammation and the Anxiety Relief Formula which is crafted with cannabidiol, d-limonene, and chamomile to naturally target anxiety symptoms. Nala plans to introduce Insomnia Relief soon.

These blends also have a unique taste from the cinnamon apple & pecan flavor of the inflammation formula to the lemon cream-infused anxiety blend, each product has its own essence. Nala also offers pain-relieving topical cream and a soothing cannabinoid steam therapy aimed at relieving respiratory inflammation.
Many of Nala's customers have found relief in using the brand's line of products regularly. From a restful night of sleep to anxiety management, Nala's line of products has proven to be very effective. Nala also offers a Health Assessment on its website to learn about its client's symptoms to properly suggest the right therapy plan.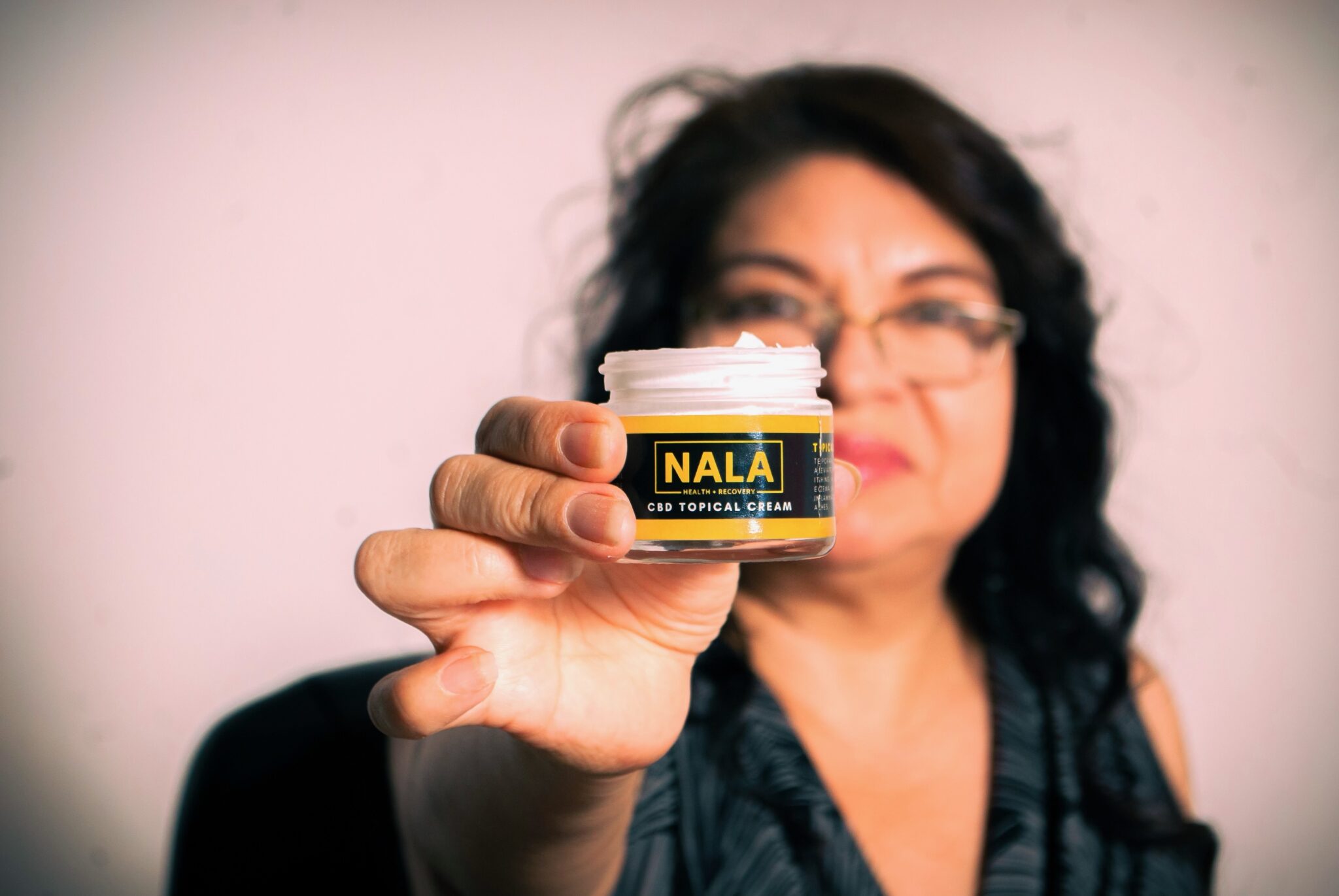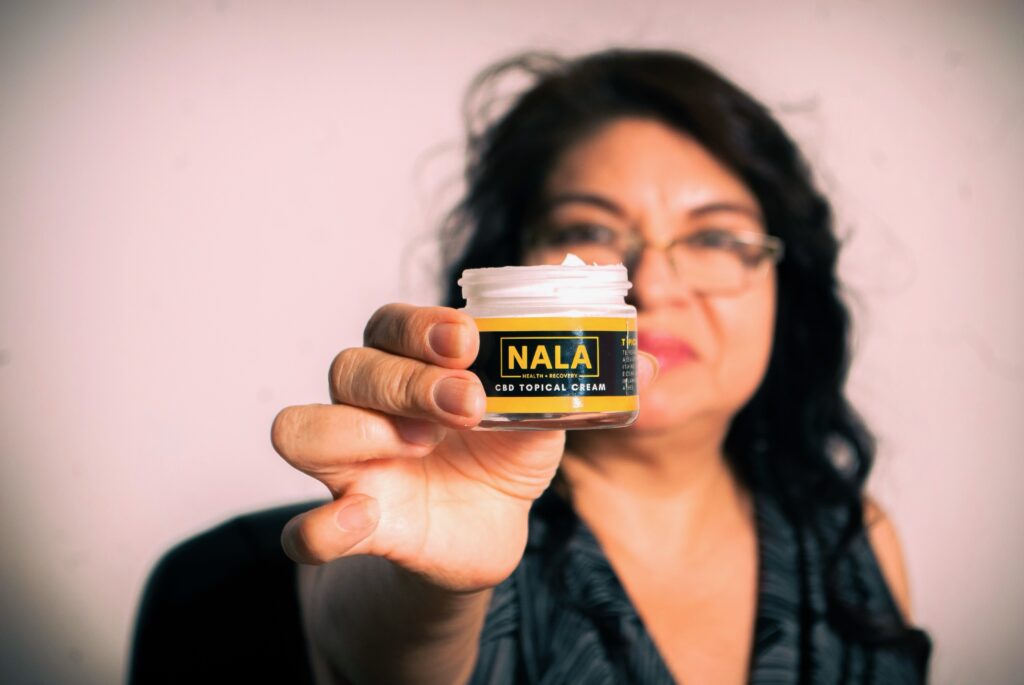 It's been Melgar's mission to create a line of therapeutic products that promote natural and holistic wellness that targets specific issues many people experience daily. As the world adjusts to the long-lasting effects of the pandemic, Nala understands the need for natural, plant-based options that focus on healing and recovery for the mind, body, and spirit.
Nala currently offering a 10% discount to the listeners of SOB: Style of Business The Podcast with the promo code: STYLE10. To order your products today, visit their online store http://nalahealth.com.
Keetria is an entrepreneur, wellness advocate, and brand strategy coach for creatives & entrepreneurs with 16 years of public relations expertise working with some of the world's leading brands, startups, media personalities, and entertainers. If you would like to work together, don't hesitate to reach out!