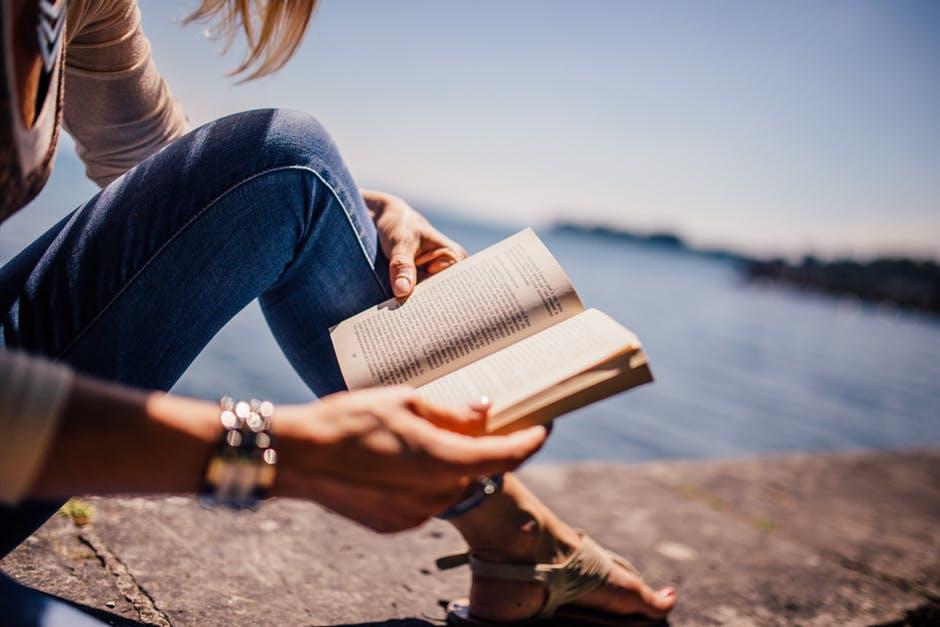 Summer is here, which also means we all need to make an effort to start checking books off of our summer reading list…that is, if you have a summer reading list.
Having more free time in the summer means it's the perfect time to get to reading again. However, you may not know what to read if you aren't up to date on the latest and greatest books on the market. While 2017 isn't over yet, 2016 is — and here are five of the best books released that you still have time to jump on the bandwagon for.
"Here I Am" — Jonathan Safran Foer
Perhaps the most attractive thing about "Here I Am" is its inventive narrative structure. Instead of being told through a typical novel format, this work of fiction is told both in a "kaleidoscopic fiction" format and through multiple narrative media forms. Foer tells the story of a Jewish family, spanning several generations, and how they adjust to the changing cultural structures in modern America.
"In the Darkroom" — Susan Faludi
A nonfiction addition to the list, "In the Darkroom" is a very personal journey for Faludi that she's put into book format. "In the Darkroom" explores the journey of her transgender father, who left her family to move to Hungary and transition to a woman. Not learning this until her father was 76, Faludi goes through her past to discover the true story of Stefanie.
In "Homegoing," Yaa Gyasi writes about the 18th century black experience from the perspective of two half-sisters living in West Africa. One goes on to marry an Englishman while the other is shipped to America to become a slave. Born in Ghana, Gyasi explores the racial history of America and Africa while painting a portrait of characters who are individuals as well as examples.
"Known and Strange Things" — Teju Cole
"Known and Strange Things" is a collection of over 50 essays that cover a wide variety of subjects. Within the pages of this book, Teju Cole discusses politics that affects us all. Each essay is written with passion and precision, and readers can enjoy the engagement that this book brings. It's definitely something to add to your summer list if you're one for thinking, not just reading.
Finally, we again revisit West Africa with Zadie Smith. "Swing Time" first discusses the friendship and path of the unnamed narrator and her friend Tracey. Both are biracial and both wish to be dancers, though only Tracey has the talent for the skill. Their friendship eventually crumbles, though the two never forget each other — especially when Tracey travels to West Africa and discovers her roots.
These are only five books of the millions you could pick up this summer. Don't forget to pad out your reading list and broaden your horizons with books covering a wide range of topics and including many genres. What books are you going to crack open this summer?