There are various types of fitness. Some of us like to focus on long distance running, others are all about quick cardio boosts or cross fit. One form of exercise training that I find to be very effective and rewarding is endurance training.
What is endurance training? According to Wikipedia, endurance training can be defined as "the act of exercising to increase endurance. The term endurance training generally refers to training the aerobic system as opposed to anaerobic." Aerobic exercise refers to exercises that get your heart really pumping — swimming, skiing, running. Exercises that really work out your heart and your lungs.
Now let's ask another question: what exactly are the benefits of endurance training?
● Obviously, endurance training is a health benefit. Training your body for endurance means you'll have to make lifestyle changes in order to take up the cause. No more drinking, smoking ,excessive eating and fatty foods. You need healthy lungs and healthy blood to get the full benefit of endurance training.
● By training your muscles and growing them, you also develop your bone density. This is also helped by changing up your diet and eating better.
● When you train your body, you train your immune system. You may not know it, but being unhealthy in a variety of ways can also make you more susceptible to diseases and bacteria.
● Have you ever complained about your metabolism? Your metabolism isn't something you have to just live with. Endurance training actually enhances your metabolism, making it easier to burn fat and build muscle.
● If you have diabetes, endurance training helps you improve your insulin sensitivity. If you don't have diabetes, endurance training can help to prevent its onset.
● Finally, endurance training gives you…endurance! The more you train, the easier exercising becomes. This also applies to all forms of exercise because your muscles build and your lung capacity grows.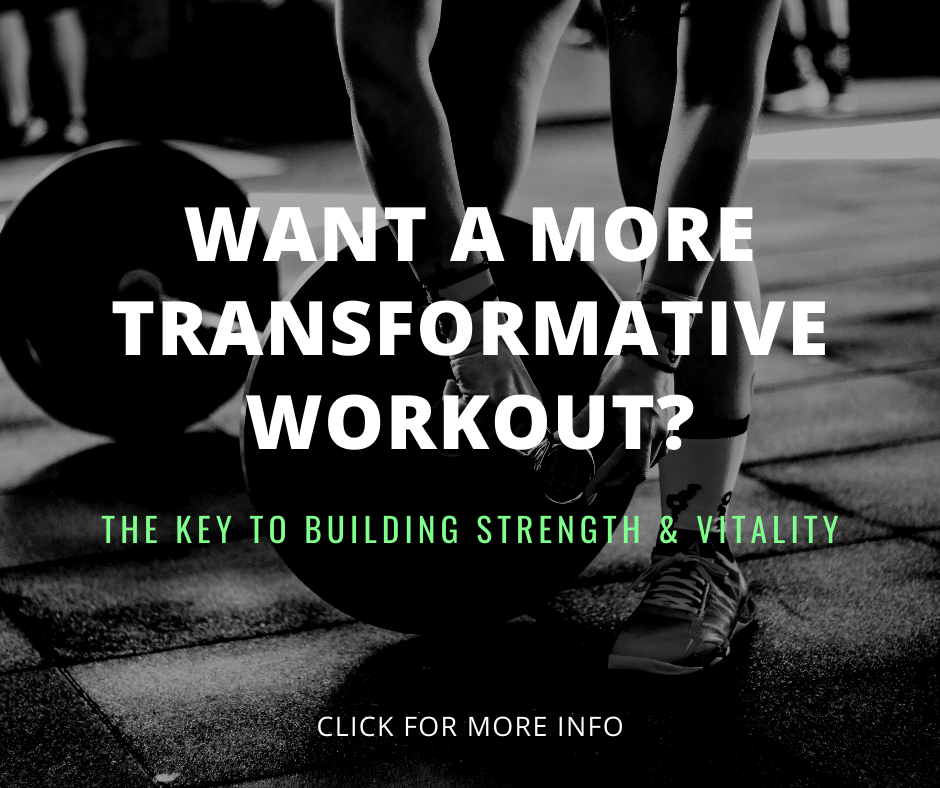 How to Get Started on an Endurance Training Journey
Now you know the incredible benefits of endurance training…now how do you go about making it work for you?
● First, get used to drinking lots of water. You're doing to need it if you want to begin endurance training.
● Start small, then work big. You won't be running a marathon after only a month of endurance training.
● Warm up before you exercise. Stretches, squats, jumping jacks, lunges…they all help prepare your body for harsh training.
● Get the right wardrobe. You don't have to spend lots of money — just make sure you have the right footwear and clothes that help you stretch and stay cool.
● Also focus on strength training. See those weights up above? You're going to need those to regularly train your muscles to be strong and flexible.
● Endurance training isn't a game of working out three times a day. It's about the quality of your training and the longevity of your training program.
● You'll also need to add more protein and carbs in your diet. These promote energy, and you're going to need a lot of it.
Endurance training sounds sort of intimidating, doesn't it? Don't worry — while it's a commitment, and certainly not easy in the beginning, the results are certainly worthwhile.